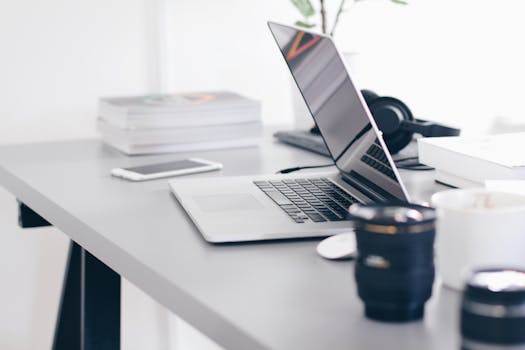 This rambling is inspired by a book review I wrote for a book and decided not to publish. I took to Twitter to ask for people's views on one-star book reviews and man, is Twitter vocal! I appreciated everyone's comments but it left me feel conscious about posting the review because I felt the world was waiting for me to annihilate a book and then annihilate me. So, instead of said book review, I decided to do a rambling on book reviews. This is a topic I've seen appear several times on discussion posts and I genuinely want to hear your thoughts on the topic.
*Please note: the quotes below are not direct quotes from anyone, but are inspired by the feedback and comments I have seen. If you see a quote which you have said, this is by pure coincidence. I mean to cause no offense but instead address this taboo topic in a fun way and hopefully get you guys commenting on your feelings about one star book reviews.
"It's my blog and I'll post what I want, when I want and how I want."
"If you've got nothing nice to say, don't say anything at all."
"As long as you are respectful, it's okay."
"One-star book reviews are cruel, no matter how polite you are – you're still saying: I hate this book."
"One-star book reviews are so much fun to read."
"If you wouldn't want the author to read it, don't post it."
"If the author chooses to read it, then that's their choice. Just don't tag them in the review."
"What someone hates in a book, I may love, so their one-star review would actually make me read the book."
"If I had a bad experience at a restaurant, I would tell people about it, so if I have a bad experience with a book, why should I tell people about it?"
"If you explain why you didn't like the book, then that's fine but to just say "I hated it" is beneficial to no one."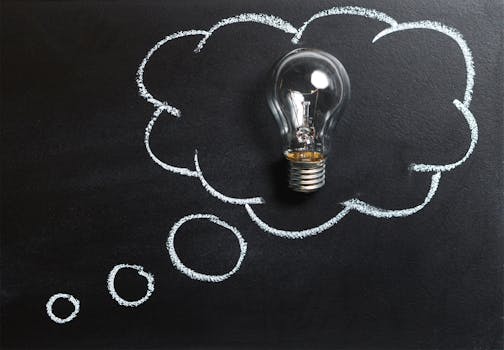 The reason I struggled with the decision on whether to post said review or not was because I struggled to find one redeeming quality in the book to talk about. When I read a book and feel it's not for me, I can usually find at least one redeeming quality or can acknowledge that it didn't work for me but may work for readers who enjoy such and such. To think I've reviewed a book and not said one positive thing or found one redeeming quality makes me feel bad because I think about how the author would feel if they read my review – would they be understanding, hurt, mad, etc.
But from a reader perspective, I think one star reviews are beneficial because, if I have similar reading interests as the reviewer, I think if they didn't like said book, then it's likely I won't either. There's so many books I want to read, reviews are one way to proritise my book buying and reading – that's why book reviews are my favourite type of blog post.
On the flip side, I don't read one review of someone saying they disliked a book and them immediately banish that book from my life. I read plenty of reviews and based my decision on the collective, specifically looking at those who appear to have similar reading interests to me.
I'm going to be brutally honest, I have in the past, reviewed a book that I greatly disliked and prior to posting it, I was having this inner battle with myself. Ultimately, I tried to shift the responsibility and emailed the review to a fellow blogger and asked them if they thought the review was acceptable or too harsh. The response was, it's fine, so I posted it but it left me feeling slightly bad because I did not list one redeeming quality about the book. When I look back, I cringe a little because I think I was harsh, and that was born out of frustration because I have so many books I want to read and feel like I could have spent my time reading another book. However, we can't love every book and, maybe, I need to accept that there will books along the way I don't like and my blog isn't a place to vent that frustration – or maybe it is exactly the place? I did list my reasons for disliking the book so that's okay, right?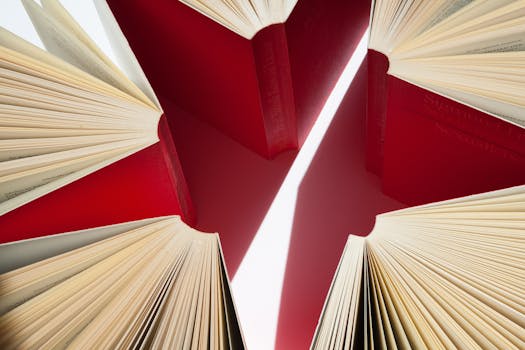 It's worth mentioning, I don't use the star rating on my blog because I believe a star rating has little meaning without, at least, a few words accompanying it. However, on reviewing sites such as Netgalley and Amazon, you cannot share your review with out attaching a star rating. I don't want to get into the discussion on the star rating system differing from site to site (although it irks me to no end!) but when you see one star – you immediately think the book was thought poorly of and when you see five star you think a book was loved.
I have also chosen not to go with the "just be honest" angle in this post because, to me, reviewing a book honestly is a given and it's not up for discussion – I am always honest in my reviews. If you do not review honestly, then just stop reviewing right now because you help no one!
So, where do I go from here because, no doubt, I will read many more books in my life-time that I dislike…
TO REVIEW OR NOT TO REVIEW?